Contact AUTO KEY STORE CO.
AUTO KEY STORE CO. Address
Demirtas Mh. Kiblecesme Cd.
No:48 34134 Fatih Istanbul
Telephone: 08505112222
Website: Visit
About AUTO KEY STORE CO.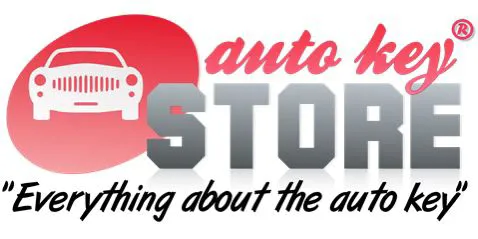 Autokey Store is your ultimate destination for all your automotive key and diagnostic device needs. Our extensive selection encompasses keys catering to a diverse array of makes and models within the automotive industry, ensuring that you'll find the perfect match for your vehicle.
In addition to our impressive array of keys, we also provide cutting-edge diagnostic devices that empower you to effectively identify and address any issues your vehicle might encounter. Our commitment to staying at the forefront of automotive technology means that our diagnostic devices are carefully selected to provide accurate insights into your vehicle's health.
Contact AUTO KEY STORE CO.