Frequently Asked Questions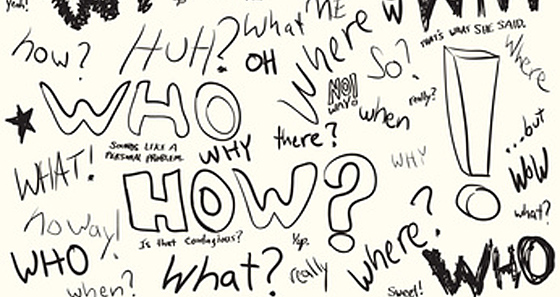 Have questions?
You may have questions while ordering or using Microtronik Products. Everything you'll need to know is in our website. We've gathered the most frequently asked questions below. Click questions to explore.
Does Autohex II Comply with Passthru?

Question

I hear that Passthru (J2534-1) can be used to run software for dealers on a hardware works as Passthru, Does Aurohex II comply with this standard?

Answer

Autohex II is following the standard of SAE J2534-1 as well as J2534-2.

This is a very important feature if you wish to use any diagnose software comply with this standards.

Can I run Autohex II software by another Passthu device?

Question

If Autohex II hardware supports Passthru, can I use a different Passthru device and start using Autohex II software?

Answer

Autohex II software is not following SAE J2534 (Passthru) due to program internal security,the commuincation protocol between Autohex II software and WVCI is different.

The Passthru library driver is a part of Autohex II software, it was designed only to serve the other programs that comply with this standard. It won't be used by our software.